Last week I told you all about the flannel I bought at Fabric Depot in this
post
. I still have other fabrics I bought there but I need to tell you about my experience at
Bolt Fabrics
. Oh my goodness, I was so excited to go to Bolt, it was like going to where the superstars go. The day was really beautiful and hot out too, and after this winter it was a bit surreal to have sunlight. Bolt is located on a street with lots of restaurants, boutiques and homes. It's so very cute. I found a parking space right in front and it was all I could do to not run into the store. The store is small and filled with fabric, but not cluttered and overwhelmed. It was lovely. The employees were super helpful, I was trying so hard not to gush. When I finally got to the counter to have the fabric cut I couldn't help it though and told them I loved their blog and they really got me into reading more blogs about sewing and how much I loved it and how wonderful they are and gush, gush, gush, gush. There was no stopping me really. The ladies were so nice, they just said "thanks it's so good to hear that people like the blog." Dang they were so much cooler then me, seriously. But I did hear them say the best thing to another customer. She was looking for fabric to line a fairy house so not very much fabric and when she said thanks they were so helpful and she loved the fabric they helped her choose, one of them said "Thanks, we want you to leave Bolt cheering fabric!" How cute is that? I wrote it down as soon as I heard them say it because I knew I wanted to tell you all about it.
I know what you want to see, what did I buy???
Marbled Magic by Fabric Freedom
Photo from: www.fabricfreedom.co.uk
Marbled Magic by Fabric Freedom
Photo from: www.fabricfreedom.co.uk
Michael Miller Wheel Dot Charcoal
Photo: Fabric.com
Jay MacCarroll's Habitat in Peach
Photo from: www.freespiritfabric.com
Ann Kelle's Urban Zoologie Whales in Aqua
Photo from: Fabric.com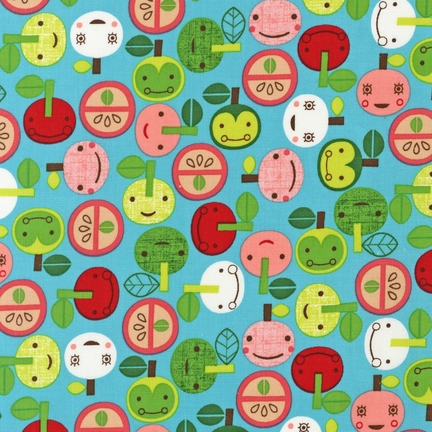 Aqua Appleville by Suzy Ultman
Photo from: www.robertkaufman.com
Summersault by Erin McMorris
Photo from: www.freespiritfabric.com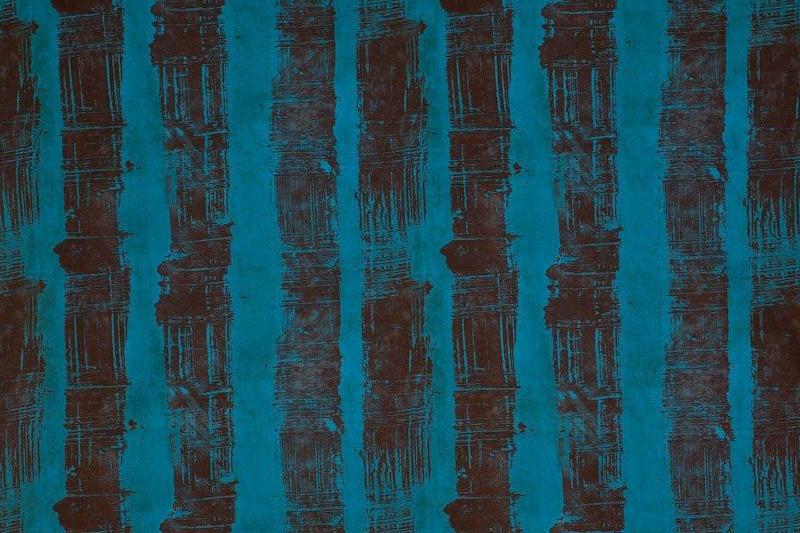 Marcia Derse Third In Line Collection Tourquoise Birch Bark
Photo from: http://www.marciaderse.com/
Victoria & Albert Bottles Turquoise/Multi
Photo from: Fabric.com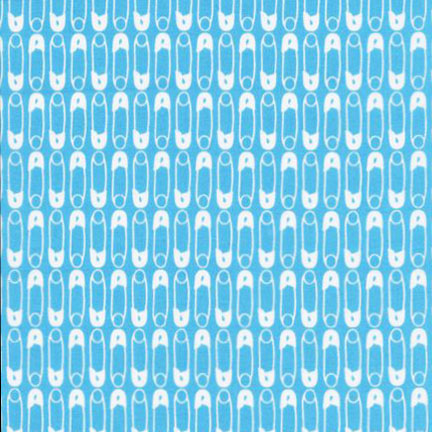 Spring by Manaluna by Sew Happy




Photo from: www.robertkaufman.com
Opal Owls by Tina Givens
Photo from: www.freespiritfabric.com
Geeks Gone Wild Space Invaders Green/Black
Photo from: Fabric.com
I also bought a small rotary cutter there and that's it. I wanted to post the fabric before I cut into them, but then I was talking to my Chiropractor telling her about the fabics I bought on my trip and she asked if I could make something for her daughter using the space invader fabric. I of course said sure and made her this:
The lining is from the garage sale I went to a few weeks ago and I blogged about
here
.
I have to say I had so much fun at Bolt and the whole time I was fabric shopping. I really love all the fabrics I got at Bolt, they really inspire me to sew and create. Thank you so much to the ladies at Bolt for being there!
And thank you for visiting my blog as always! Please leave a comment to let me know you've been here and become a follower to get all the latest news!